World Kickboxing Federation appoints Andy Hopwood as President of the UK
Our Founder & Chief Instructor Andy Hopwood has recently been appointed President of the UK for the World Kickboxing Federation (WKF), so Bromsgrove is set to become the UK's Head Quarters for kickboxing and MMA.
The WKF was originally formed in 1964 in Chicago USA and today has more than 140 member countries. The organisation promotes all aspects of competitive martial arts from semi-contact to MMA; from amateur to professional levels with National, Continental and World titles fought for at all weights in all styles.
Andy says "My first objective is to appoint new officials in the home nations and then to work with promoters to organise amateur and professional events. However, my most important task this year is to put together a strong team of fighters to represent the UK at the World Championships in Argentina in November."
He adds "We will also be hosting international competitions and travelling across Europe to events to prepare and ensure our team are among the top contenders."
The WKF UK will be working across the country, looking for dedicated and enthusiastic fighters, coaches, sponsors and officials to get involved with the push for UK success at the Buenos Aires Championships later in the year.
Contact Andy direct at andy@hopwooduk.com
On Facebook
Since opening its doors in 2003, Hopwood's elite Sports Performance Instructors have helped thousands of athletes reach their full athletic potential. Combining revolutionary techniques with old-fashioned hard work and sweat, the staff at Hopwood can help any athlete maximise their potential. In today's world of competitive sports, athletes need to jump higher, run faster, hit harder and be more aggressive than their opponents. Hopwood elite Sports Performance specialists provide complex training programs that target the critical components to athletic success: strength, speed, agility, power and flexibility. If you are an athlete who strives for an edge both physically and mentally, our Elite Sports Performance specialists will take you to the next level.
Hopwood UK
3 weeks ago
Andy
This time next week it's fight time - the lad's been putting loads of graft in and is looking very sharp!
It's gonna be a hell of a show and we're looking to raise the roof for Team Hopwood - if you haven't got your tickets yet - give us a shout, don't miss out!!
On Instagram
---
On Twitter
3 weeks ago
For any inconvenience caused by the Insta Hack, I'm doing a T-shirt give away. For your chance to win 😁 simply RT this & follow me on Instagram @carlcobrafroch https://t.co/ZgONxNKRO6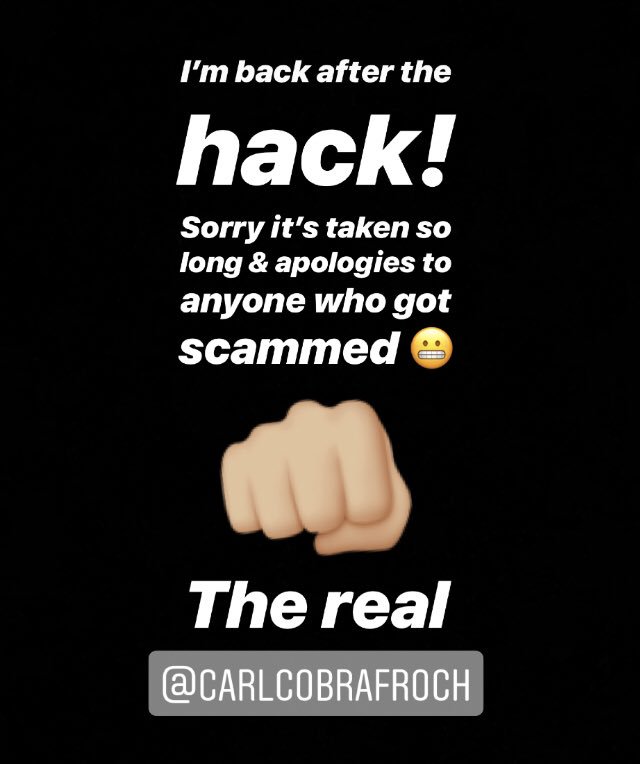 3 weeks ago
It's fight week and we're putting the final prep together - the lad is looking sharp and we can't wait for Sunday!
#teamhopwood #fightready #mma #battlehardenedmma https://t.co/3NYz6FINKJ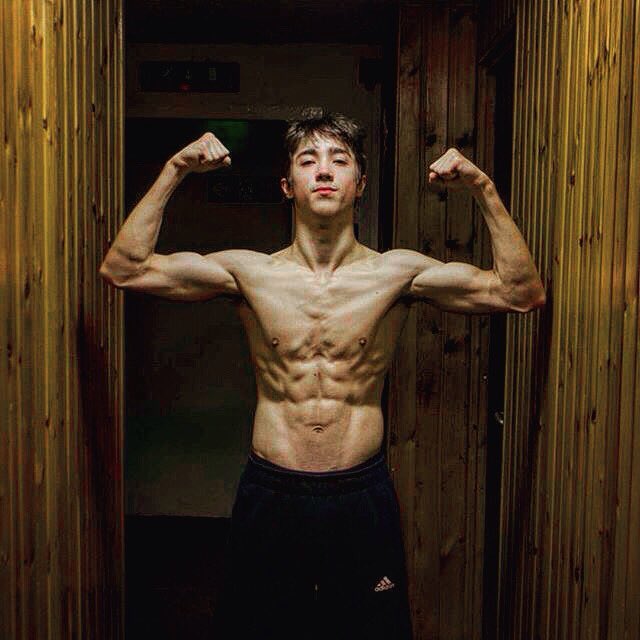 1 month ago
Two months in the new Fight Centre and there's a real good feeling around - if you haven't visited yet, come and join the fun!

Monday:
Morning - Private Tuition
4.30 - 5.30pm Kids Boxing
6 - 7pm Adults Boxing... https://t.co/e17n16Ue3d